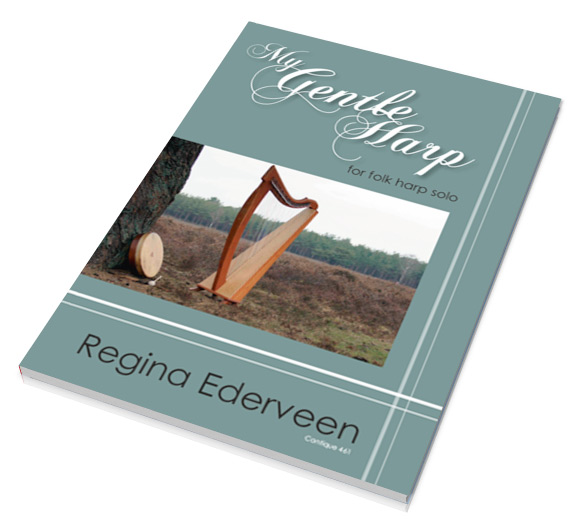 Information or order
My Gentle Harp is a beautiful sheet music book with 11 pieces from Ireland, Scotland, England and Brittany. Written for the advanced harpist, Published by Cantique. You can also buy the cd, see My Gentle Harp of which from the 18 tracks, 9 are included in the sheet music book. So you can study the notes with the cd!
Buy the sheet music for € 14,95 plus shipping via contact. De cd costs € 15,- plus shipping. If you order the cd and the sheet music, you pay not € 34,45, but only € 25,- (plus shipping)!!