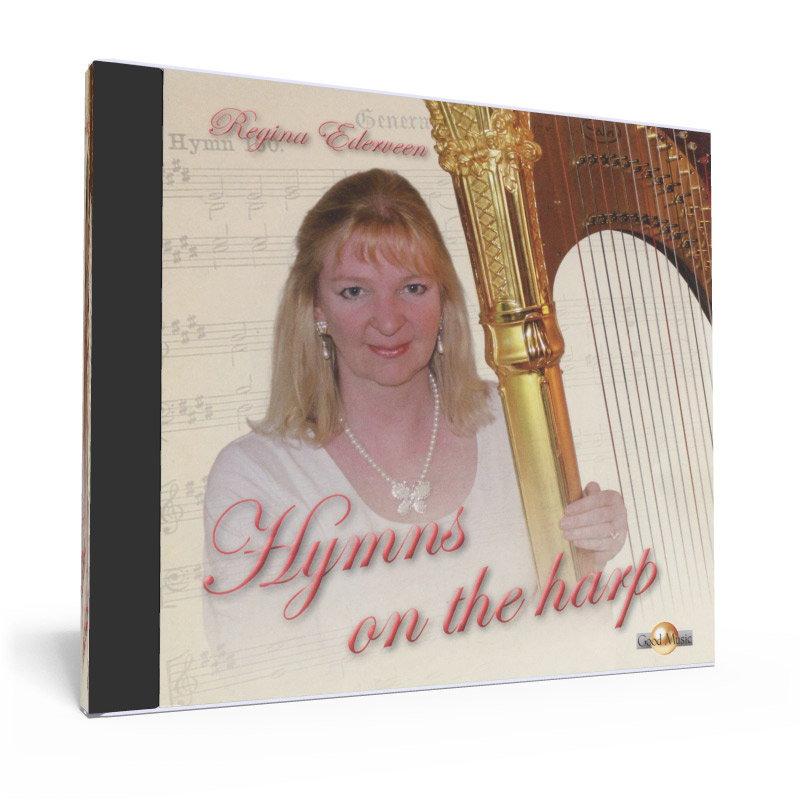 Information or order
On this cd you will hear wellknown hymns from America, Ireland, Scotland and England. Beautiful recording from Regina's Wurlitzer pedal harp. Buy for € 15,- plus shipping. Order via contact.
I listened to your cd: beautiful and also perfect design of the booklet. Thanks a lot! Els. 
Peace Medley
Amazing Grace
What A Friend We Have In Jesus
Joyful Joyful We Adore Thee
Jesus The Very Thought Of Thee & In The Garden
Blessed Assurance
Deep River
Joshua Fit The Battle Of Jericho
Lord I Want To Be A Christian
Psalm 23 & Just As I Am
Spirit Of God Descent Upon My Heart
Wondrous Love Wondrous Cross
Let Us Break Bread Together
Nearer My God To Thee
Be Thou My Vision
Beneath The Cross Of Jesus
Abide With Me
The Lord's Prayer