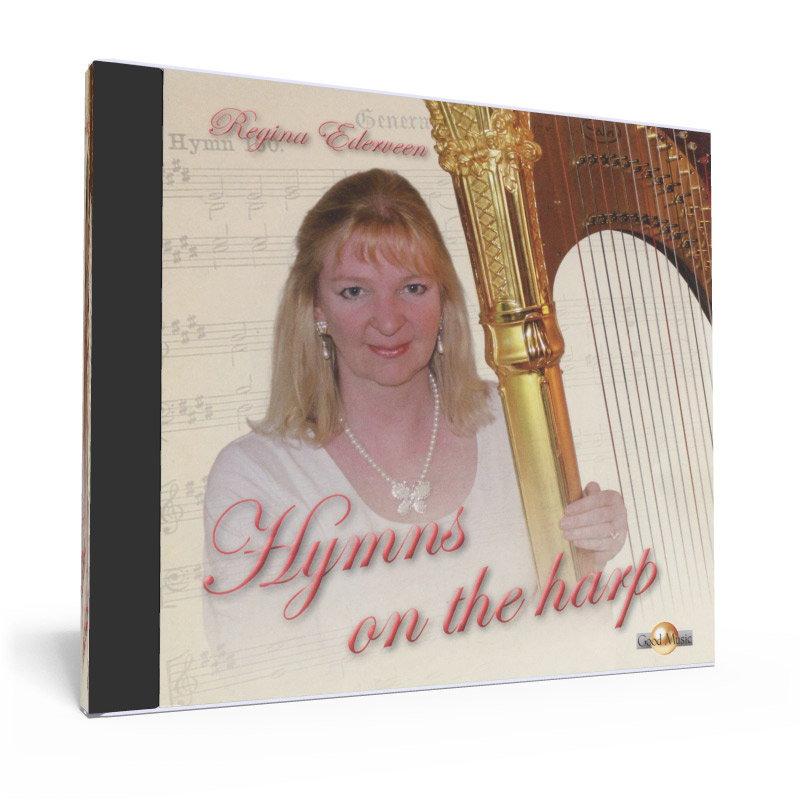 Bestellen of informatie
Op deze cd hoort u geliefde hymns uit Amerika, Ierland, Schotland en Engeland. Een cd om naar te luisteren of om mee te neuriën. Prachtige opnamen op Regina's Wurlitzer harp. Prijs: € 15,- plus verzendkosten. Bestel via contact.
Je c.d. heb ik beluisterd: prachtig en mooi verzorgd ook qua lay-out! Dank je wel! Els.
Peace Medley
Amazing Grace
What A Friend We Have In Jesus
Joyful Joyful We Adore Thee
Jesus The Very Thought Of Thee & In The Garden
Blessed Assurance
Deep River
Joshua Fit The Battle Of Jericho
Lord I Want To Be A Christian
Psalm 23 & Just As I Am
Spirit Of God Descent Upon My Heart
Wondrous Love Wondrous Cross
Let Us Break Bread Together
Nearer My God To Thee
Be Thou My Vision
Beneath The Cross Of Jesus
Abide With Me
The Lord's Prayer