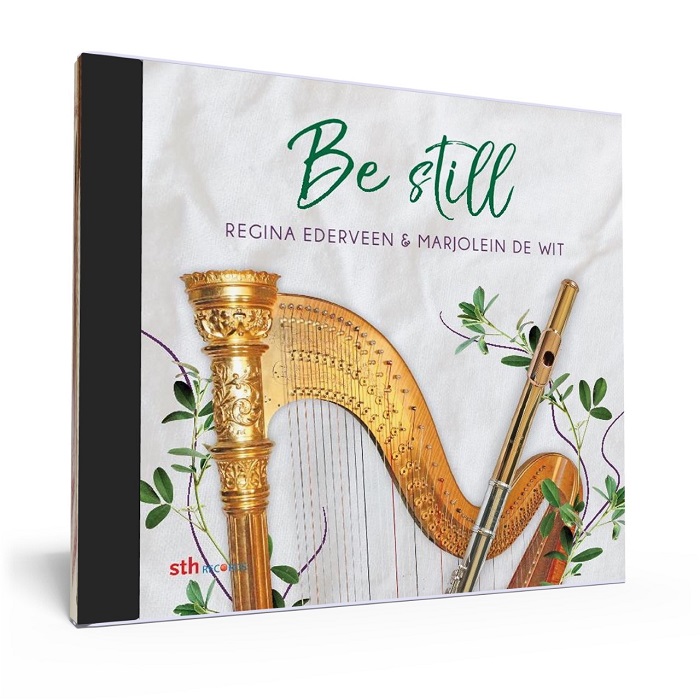 Information or order
The Cd 'Be Still' is a wonderful Cd with flute and harp music.
Marjolein de Wit plays several flutes and Regina Ederveen plays the harp.
On the Cd are hymns from different countries. The Cd costs €15,- (plus shipping) and is availabe via contact.
This Cd is the Dutch equivalent of the German Cd 'Still vor Dir'.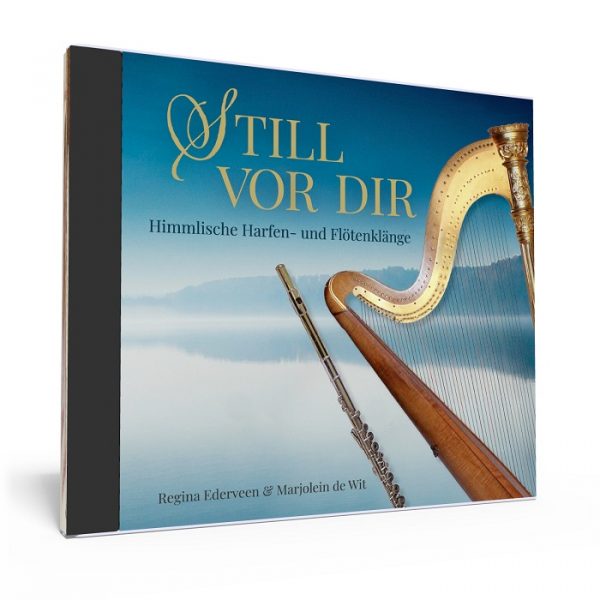 Amazing Grace
Here I am to worship
Just a closer walk with Thee
Fairest Lord Jesus
Via Dolorosa
10.000 Reasons
Nearer my God to Thee
How great Thou art
What a Friend we have in Jesus
My Jesus I love Thee
Arms of Love
Be Thou my Vision
I heard the Voice
Joys are flowing like a river
Near the Cross
I need Thee every hour
I've got peace like a river