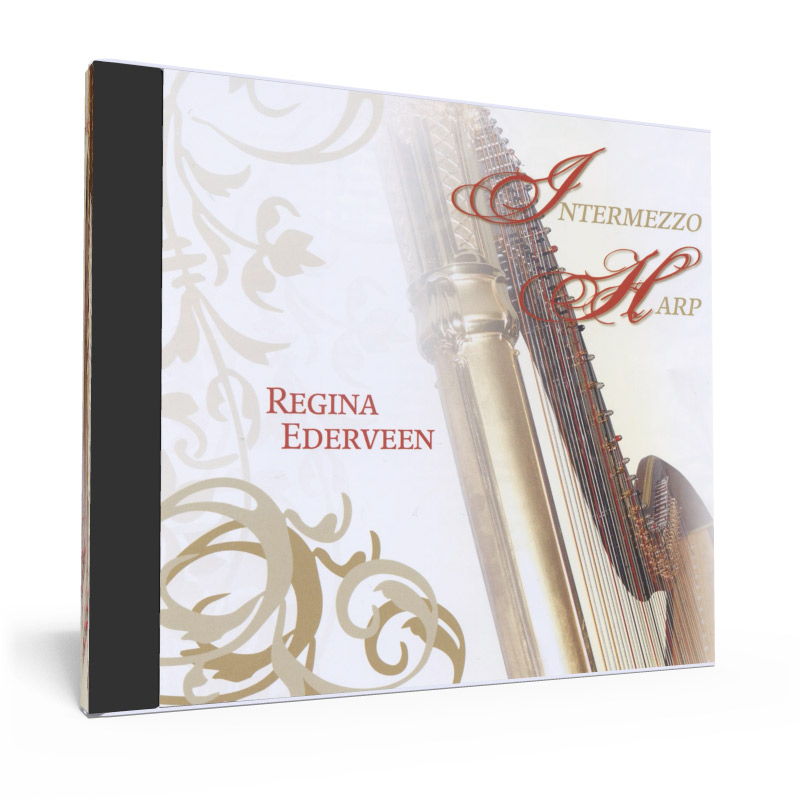 Information or order
A beautiful cd with 77 minutes harp solo music. The repertory varies from romantic works, to famous melodies by Bach, Mozart and Beethoven. An high quality cd! Buy for € 15,- plus shipping. Order via contact.
We would like to let you know that we enjoy your cd very much!! It gives such peaceful moments while listening to your music. Thanks that you released this cd. Teus and Tilly.
Marguérite Au Rouet
Am Springbrunnen
Nataliana
La Source
Sérénade Mélancolique
The Last Rose Of Summer
Sorrow And Relief
Guardian Angels
Variations On A Theme Of Mozart
Sprookje
Bois Solitaire
Prélude I
Canon In Dmajor
Concierto
Ciaconna
Prélude
Wohl Mir Dass Ich Jesum Habe
Solfegietto
Allegro From Sonate Cmajor
Für Elise
Psalm 8 and 33
Jerusjalaim Hava Nagila